How To Find Us
For Google Maps directions:
Detailed Description:
Henvey Inlet First Nation is located half way between the town of Parry Sound and the city of Greater Sudbury on Highway #69, about an hour each way. The main community is situated along Pickerel River Road on French River Reserve #13 commonly knows as "Pickerel".
Travelling North from Parry Sound, Pickerel River Road is 5 minutes North of Hwy. #522.  
Travelling South from Sudbury, Pickerel River Road is 3 minutes South of French River.
Pickerel River Road exits East off Hwy. #69. The Band Office, Fire Hall, Day Care Centre and PowWow Grounds area approximately1 Km off Hwy #69.
Henvey Inlet Reserve #2 is situated about 10 minutes south of the main community on Highway #69. It is largely undeveloped with only a few homes and cottages.
Announcements
Gas Bar - Closed to the Public!
The Gas Bar is open!!!! New hours of operation.
Monday to Thursday: 8:30 a.m. to 4:30 p.m. Closed Friday
Saturday & Sunday: 9:00 a.m. to 2:00 p.m.
Masks required!
---
July 2021 Newsletter is available!
Please CLICK HERE to see this month's newsletter.
---
New Membership Code Working Group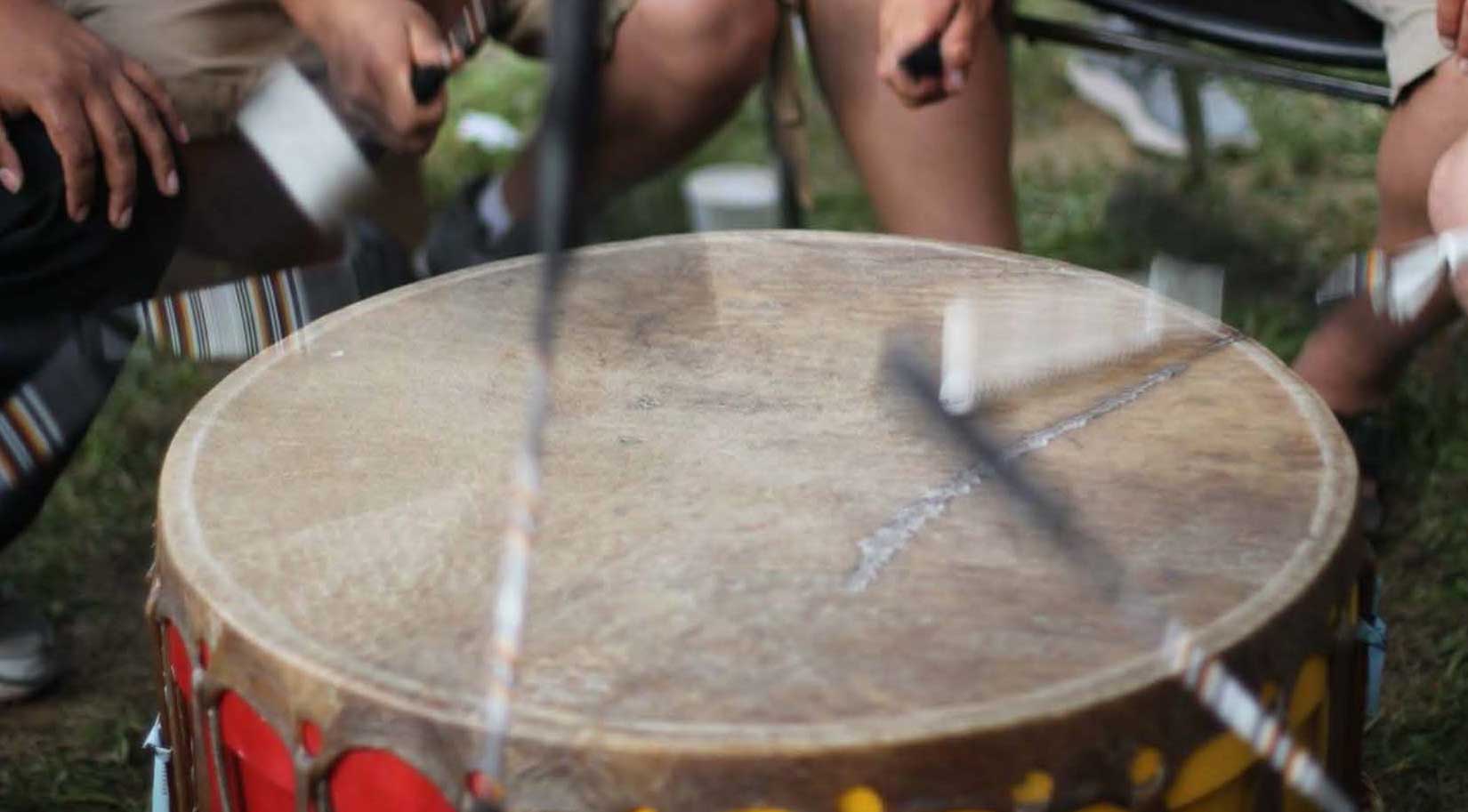 Is urgently in need of review and restatement to keep up with recent developments within our lands, changes in the laws which determine who is entitled to Indian Act status, and to better reflect our culture and beliefs.
If you are interested in joining the working group please CLICK HERE for more information and how to apply