Welcome to Henvey Inlet First Nation
ATTENTION MEMBERS of HIFN
15th COVID 19 UPDATE July 16, 2020
We met yesterday to approve new policies of the First Nation that we would implement upon reopening the Administration. These policies are required in order to ensure the safety of our staff and visitors to our offices.
A new Preventing COVID 19 in the Workplace Policy, Personal Protective Equipment in the Workplace Policy, and Heat Stress Prevention and Hot Weather Policy were all on the agenda. These will be made available upon re-opening the Administration.
CLICK HERE to download the full community notice.
---
Introduction
Henvey Inlet and French River No.13 have a very interesting past, but very little of it is presented here.  In fact, most of our story is unknown to mainstream Canada, and sadly, to most of our Members.  It has yet to be written.
We set up a new Emerging History Page to post what we know and to seek the help of Band Members and others who possess either oral or printed history to help us tell our own story.  Please go to the new page for an update on this important project.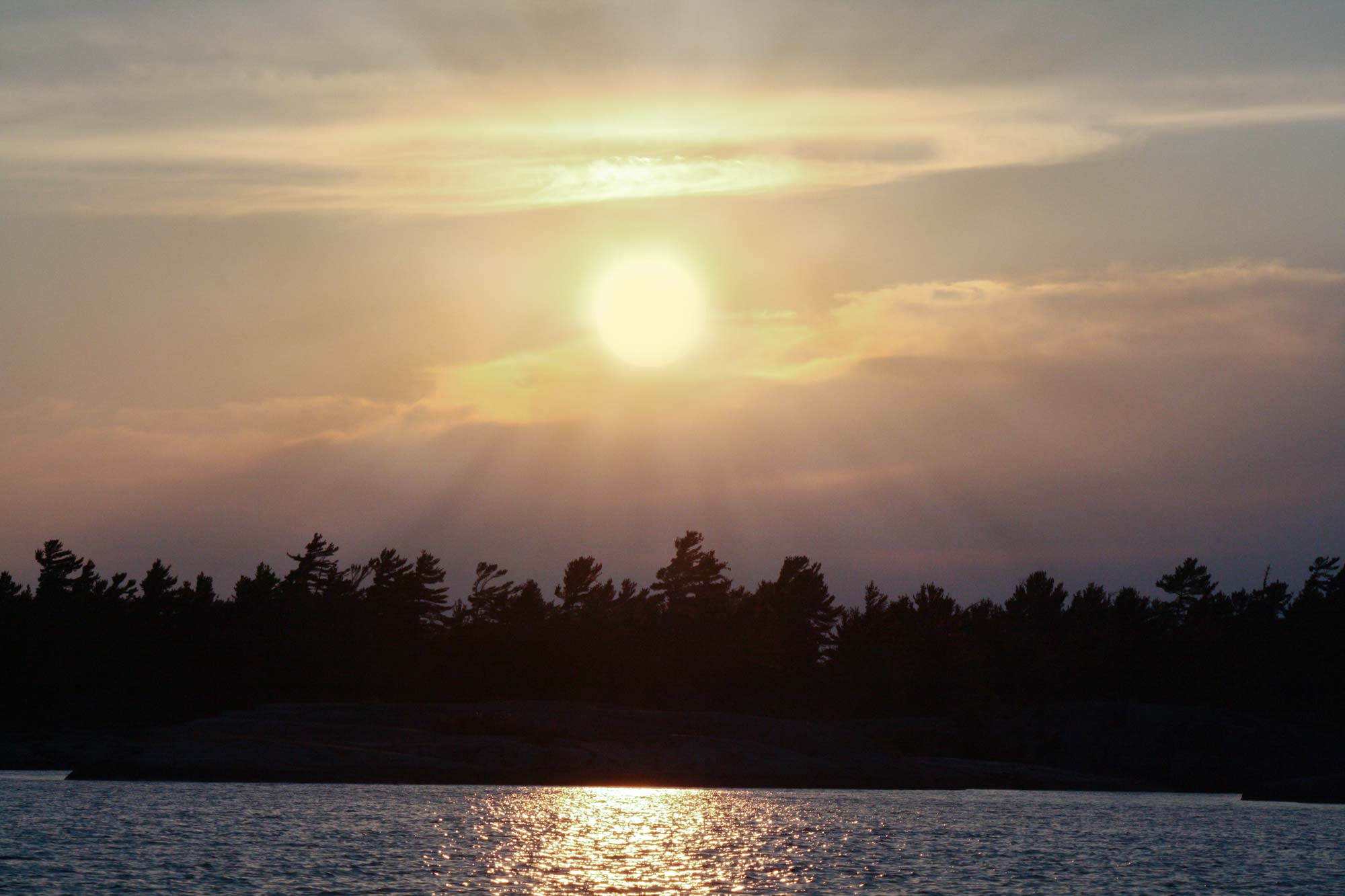 Announcements
NOTICE TO COMMUNITY MEMBERS

FIRE BAN remains in place
The risk of Fire is still very HIGH. Our Fire Ban remains in place. NOTHING IS PERMITTED: NO FIRES ARE ALLOWED!!!
---
Gas Bar
The Gas Bar is open!!!! New hours of operation.
Tuesday, Thursday and Saturdays;
8:30 a.m. to 4:30 p.m. only serving the community, not the public.
---
Events Calendar
Check out the Community Events Calendar for events taking place in our community. (nothing new at this time as all programs are suspended due to COVID-19
---
Want to read the previous COVID-19 Community Notices for HIFN? CLICK HERE.