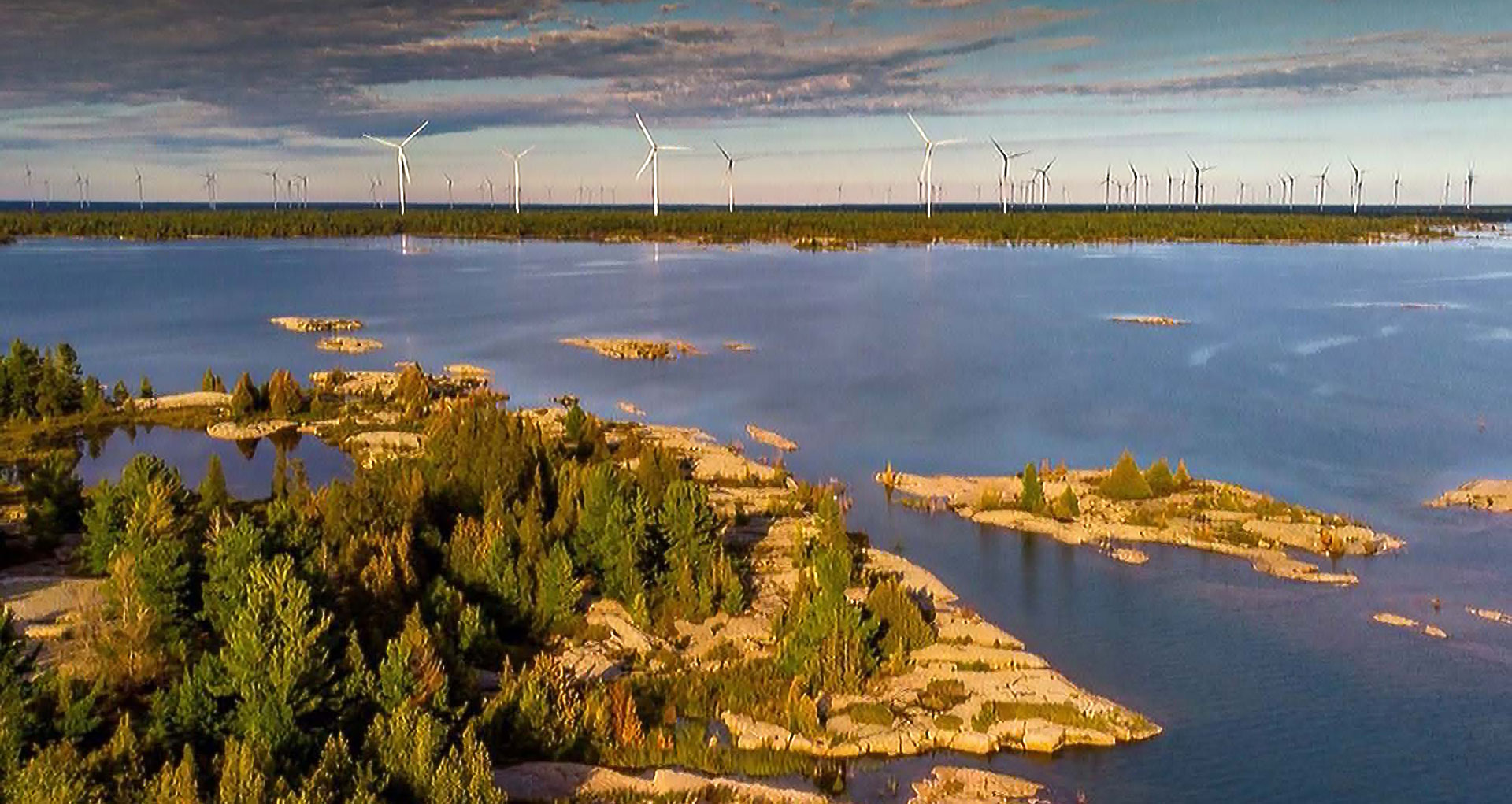 HIFN Windfarm Legacy Trust
What is a Trust?
A trust is a legally distinct entity created by a binding agreement between a settlor and the trustee regarding the use of assets.

Transfers capital to and enters into a Trust Agreement with the Trustee(s).

Hold, manage and oversee funds according to the Trust's purposes and goals.

Receives disbursements from the Trust and benefits from the use of Trust funds to improve infrastructure, member services, and community economic development.
For more information, see below.
Announcements
Statement of the Votes Henvey Inlet First Nation March 23, 2023
Elected Candidates
To the Office of Chief:
McQuabbie, M. Wayne
Number of valid ballots cast for chief: 392
Number of rejected ballots for chief: 2
To the Office of Councillor:
Click Here To View The Remaining Vote Results...
---
Draft Membership Code Community Consultation April 12 2023 Membership Notice
MEMORANDUM
To: Voting Members of Henvey Inlet First Nation
From: Membership Committee
Date: 2023-03-08
Re: Draft Membership Code Community Consultation
Aniin Bozhoo Henvey Inlet Membership,
Click here for more information about this event.
---
March 2023 Newsletter is now posted!
Please click here to read the newsletter
---
Henvey Inlet First Nation's 20th Annual Pow Wow
The theme for this years pow wow is "A Mother's Love is at The Heart of Our Nation" June 10 & 11, 2023
CLICK HERE to view poster
HIFN Windfarm Legacy Trust Informtion