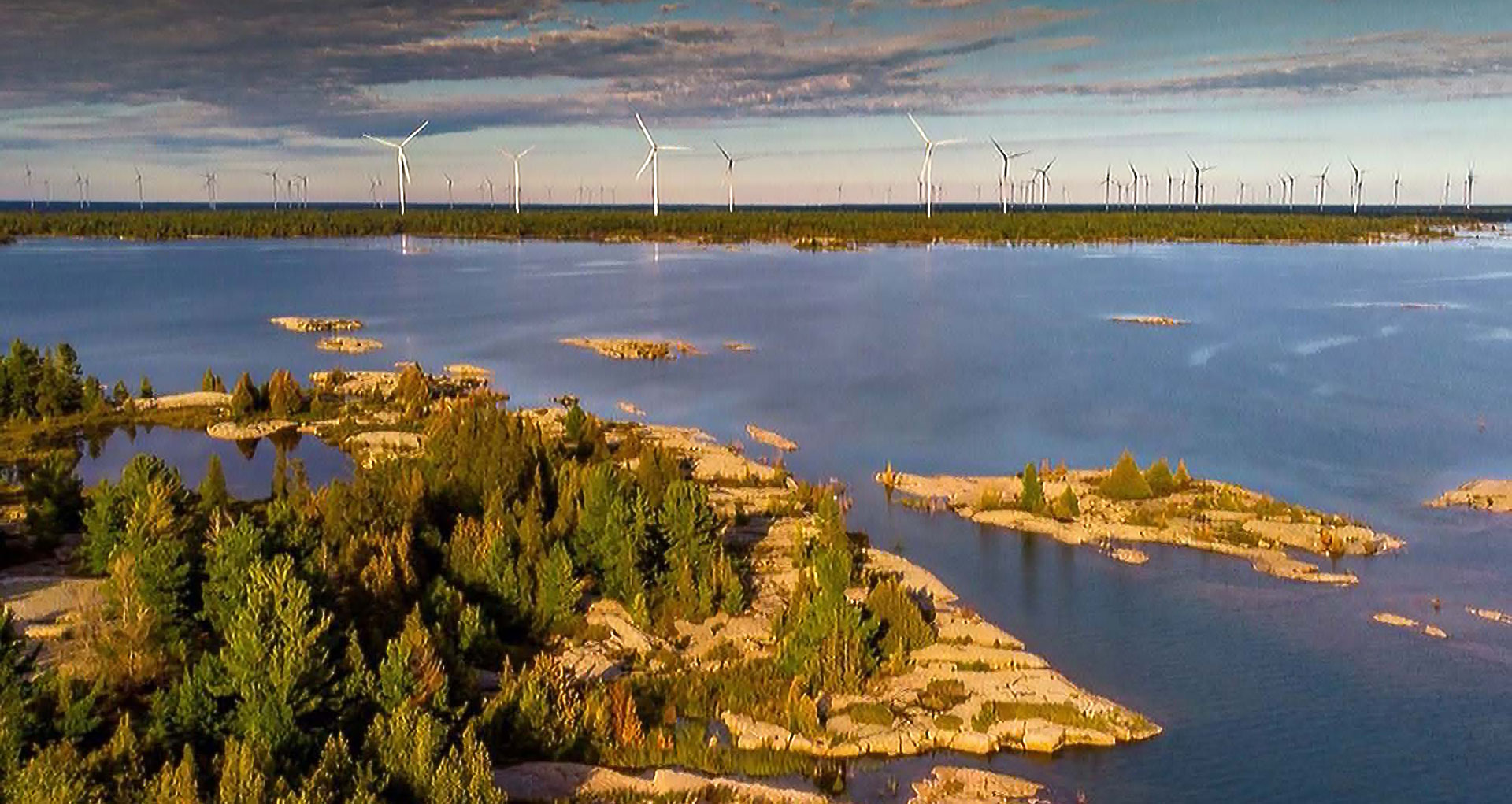 HIFN Windfarm Legacy Trust
What is a Trust?
A trust is a legally distinct entity created by a binding agreement between a settlor and the trustee regarding the use of assets.

Transfers capital to and enters into a Trust Agreement with the Trustee(s).

Hold, manage and oversee funds according to the Trust's purposes and goals.

Receives disbursements from the Trust and benefits from the use of Trust funds to improve infrastructure, member services, and community economic development.
For more information, see below.
Announcements
Gas Bar - Open daily to serve the Community & Public

Summer Hours of Operation.
Monday to Friday: 7:00 a.m. to 7:00 p.m.
Saturday: 9:00 a.m. to 7:00 p.m. & Sunday: 9:00 a.m. to 6:00 p.m. Masks required!
---
September 2021 Newsletter is now posted!
Please click here to see newsletter
---
Henvey Inlet First Nation Trailer Park
Contact Info: Manager- Andrew Olsen (705) 637-1403
Assistant Manager- April McQuabbie
prtpfees@henveyinlet.com or check out the FaceBook Page "Henvey Inlet First Nation Trailer Park"
---
NEW LOGO COMPETITION!

Ganawenim Meshkiki is an organization created by HIFN. Help us by creating a logo, based on our lands, cultural heritage, and Ganawenim Meshkiki's mission, which we will use on our website and stationery.
CLICK HERE for more information!
HIFN Windfarm Legacy Trust Informtion