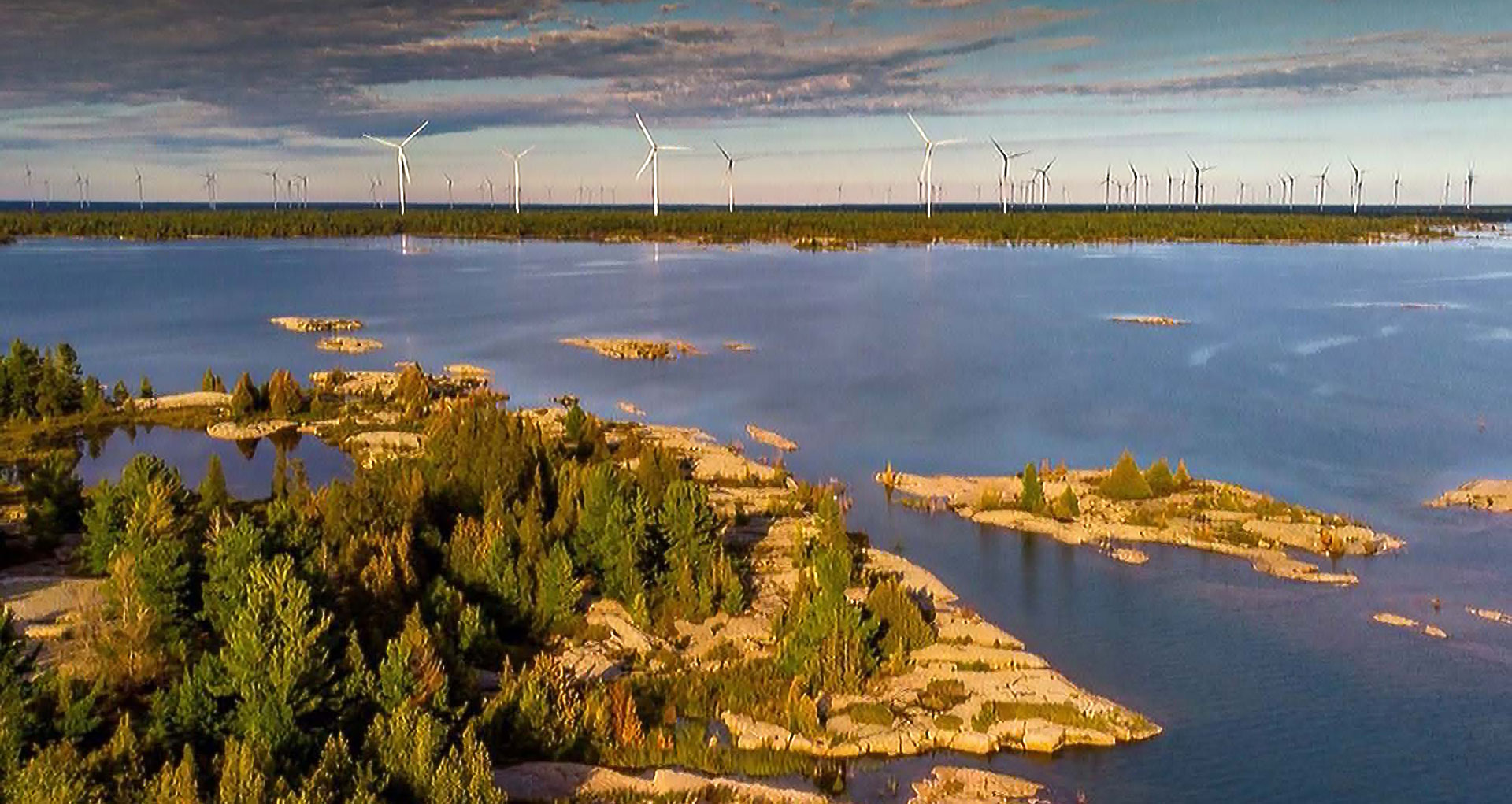 HIFN Windfarm Legacy Trust
What is a Trust?
A trust is a legally distinct entity created by a binding agreement between a settlor and the trustee regarding the use of assets.

Transfers capital to and enters into a Trust Agreement with the Trustee(s).

Hold, manage and oversee funds according to the Trust's purposes and goals.

Receives disbursements from the Trust and benefits from the use of Trust funds to improve infrastructure, member services, and community economic development.
For more information, see below.
Announcements
Proposed New Law Governing Ratification Votes
TO ALL MEMBERS
Proposed New Law Governing Ratification Votes
As most of you will be aware, HIFN's Membership Code Working Group has developed a new "restated" membership code intended to replace our existing 1987 Code. The Restated Code will complete the process of taking sovereignty over membership, get rid of the old code's reliance on the Indian Act and give effect to with our own beliefs about who belongs on our membership list.
For more details about this proposed new law, Click Here.
---
Tabling Resolution: Henvey Inlet First Nation Member Ratification Protocol
BACKGROUND
Council wishes to establish a custom-based process for the ratification by eligible voters of matters of importance to Henvey Inlet First Nation in cases where no ratification process is prescribed by law.
To Read More about this resolution, Click Here.
---
October 2023 Newsletter is now posted!
Please click here to read the newsletter
---
Henvey Inlet First Nation
E'DBENDAAGZIJIG NAAKNIGEWIN [RESTATED MEMBERSHIP CODE]
This E'dbendaagzijig Naaknigewin or Membership Code sets out the rules and procedures governing entitlement to be enrolled as a member of Henvey Inlet First Nation.
HIFN Windfarm Legacy Trust Informtion