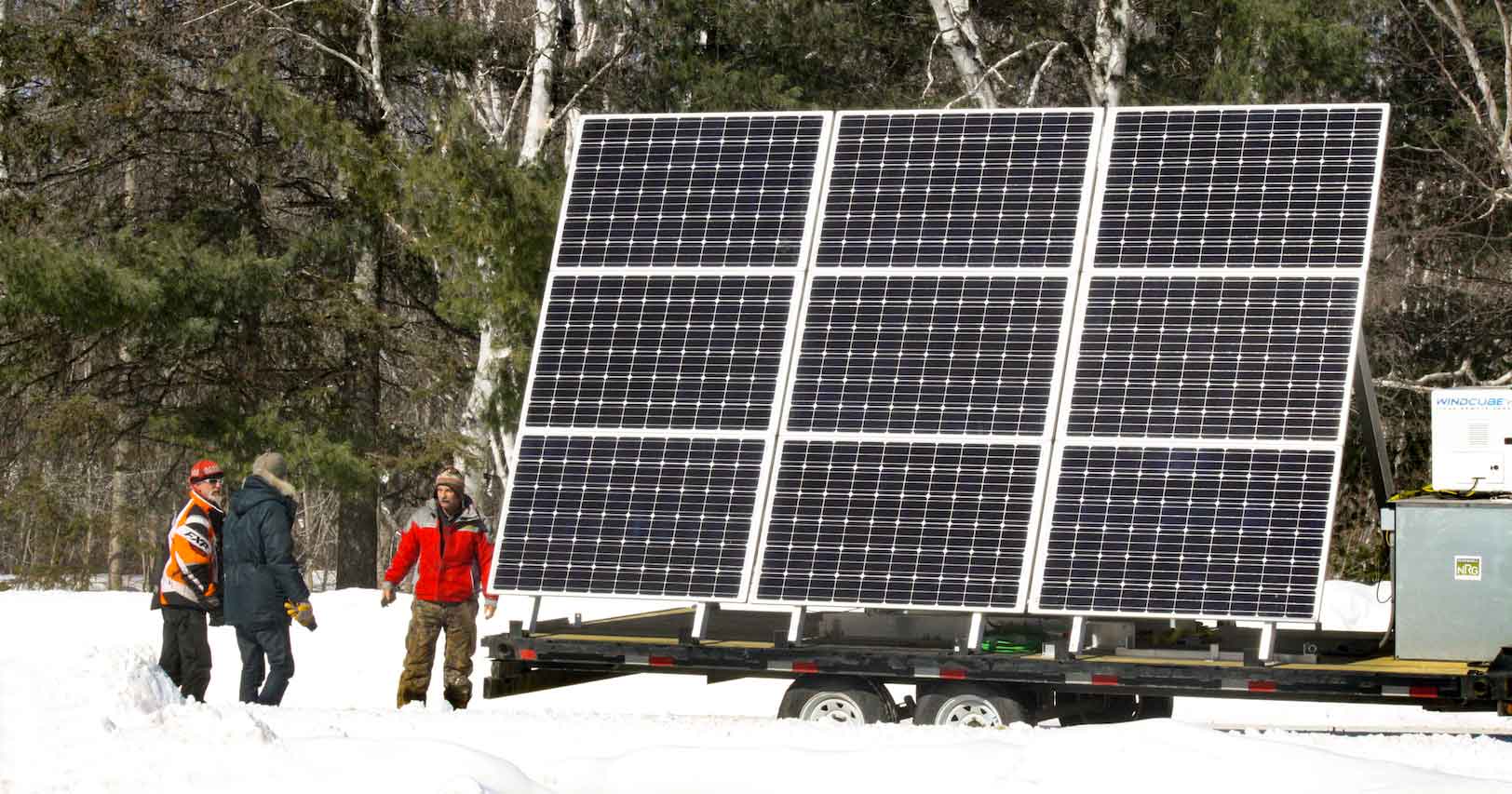 Announcements
Henvey Inlet Wind Community Celebration
November 2, 2022- Alban Community Centre
CLICK HERE to view flyer for more details
---
October 2022 Newsletter is now posted!
Please click here to read the newsletter
---
Gas Bar - Open daily to serve the Community & Public
WINTER HOURS Beginning September 6, 2022
Monday to Friday: 8:00 a.m. to 6:00 p.m.
Saturday & Sunday: 9:00 a.m. to 6:00 p.m.
---
Henvey Inlet First Nation Trailer Park
information CLICK HERE
Trailer Park is now open & Closing Day is October 10, 2022
---
HIFN Wind Farm Legacy Trust Notice
CLICK HERE to view notice
---
HIFN Lands Office Notice
A moratorium has been put in place on any recreational lot allocation requests until further notice. If you have any questions, please contact the Lands Office.
CLICK HERE to view notice
Land Laws
Below is the list of Land Laws passed in our community.