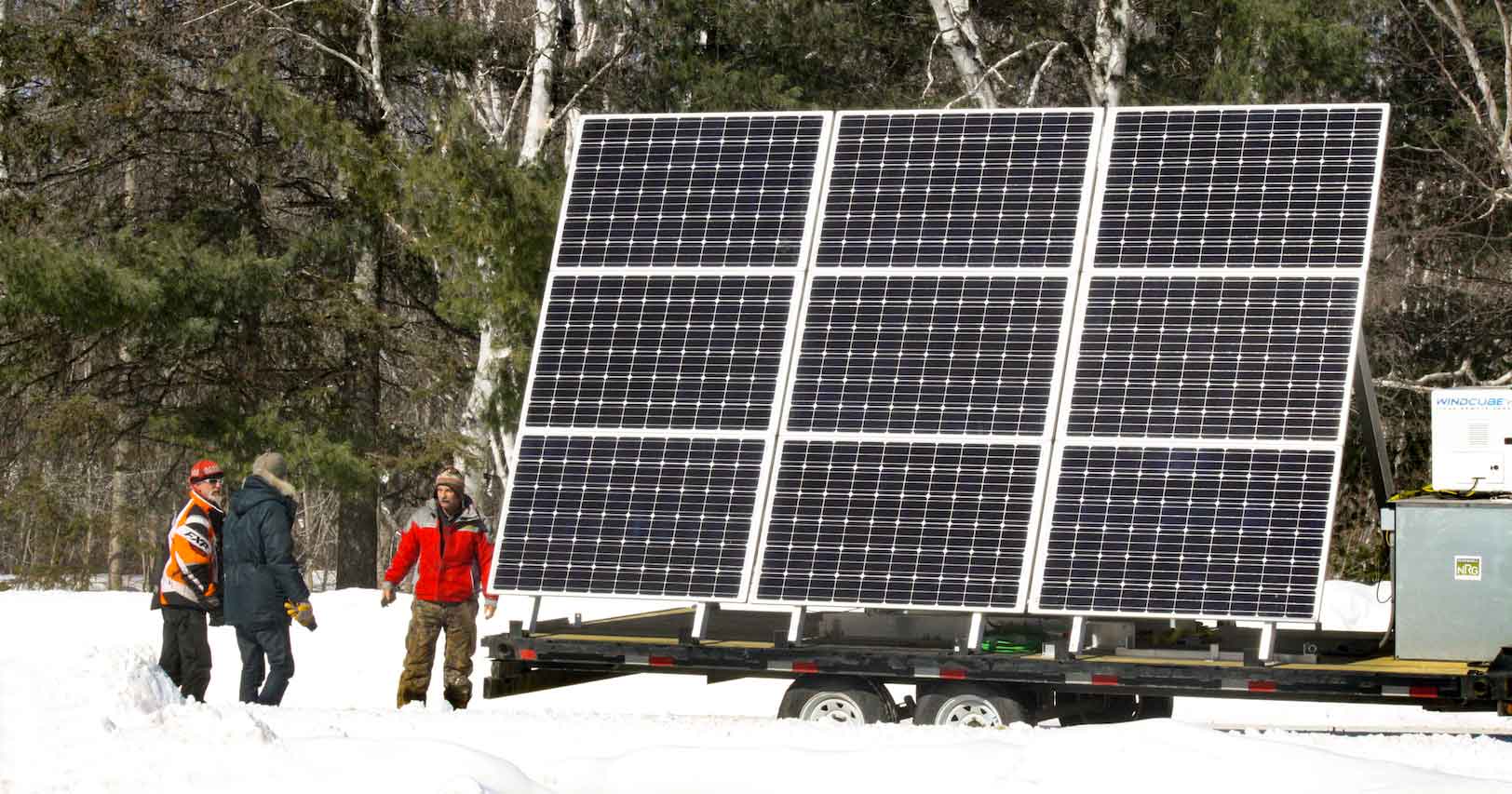 Announcements
Membership Code Working Group Memo

First survey on Membership will be available on April 25th through One Feather an online survey tool. Members must sign up through One Feather in order to access survey.
Please CLICK HERE to read Memo
---
Henvey Inlet First Nation Pow Wow 2022

June 11 & 12, 2022
CLICK HERE for flyer
2022 Pow Wow Fundraiser
Cash Draw 1st - $5000 Cash, 2nd- PS5 Ext Package, 3rd- $1000 Cash
CLICK HERE for flyer
---
May 2022 Newsletter is now posted!
Please click here to read the newsletter
---
Gas Bar - Open daily to serve the Community & Public
Monday to Friday: 7:00 a.m. to 7:00 p.m.
Saturday: 9:00 a.m. to 7:00 p.m. & Sunday: 9:00 a.m. to 6:00 p.m. Masks required!
---
Henvey Inlet First Nation Trailer Park
information CLICK HERE
Trailer Park opening day is May 20, 2022 & Closing Day is October 10, 2022
Season Opening Meeting is on May 22, 2022 at 10:00am located at the O&M Building
Please click here flyer for details
---
HIFN Wind Farm Legacy Trust Notice
CLICK HERE to view notice
Land Laws
Below is the list of Land Laws passed in our community.