Councillor Portfolios
Chief Wayne McQuabbie recently announced the portfolios of each Council member for the current political term of office effective March 25, 2017 to March 24, 2019.
Councillor Tony Solomon: Daycare, Trailer Park
Councillor Patrick Brennan: Lands
Councillor Lionel Fox: Social Services, WBAFN Representative, Housing, Roads/Infrastructure, CPAC Committee
Councillor Genevieve S Dubois: Education, Governance, Human Resources
Councillor Brenda Contin: Culture and Recreation (Pow wow committee member re: fundraising), Claims
Councillor Carl Ashawasagai: Roads/Infrastructure, Animal Control
Chief Wayne McQuabbie: MTONegotiations, Community member concerns, Finance, Child Welfare, Government to Government relations.
***The Windfarm project will be a combined effort by all Council.
Please note: The portfolios come with the responsibility of addressing related concerns to these topics, if you have any questions or concerns please address the respective Councillor, at your convenience.
Announcements
Gas Bar - Closed to the Public!
The Gas Bar is open!!!! New hours of operation.
Monday to Thursday: 8:30 a.m. to 4:30 p.m. Closed Friday
Saturday & Sunday: 9:00 a.m. to 2:00 p.m.
Masks required!
---
July 2021 Newsletter is available!
Please CLICK HERE to see this month's newsletter.
---
New Membership Code Working Group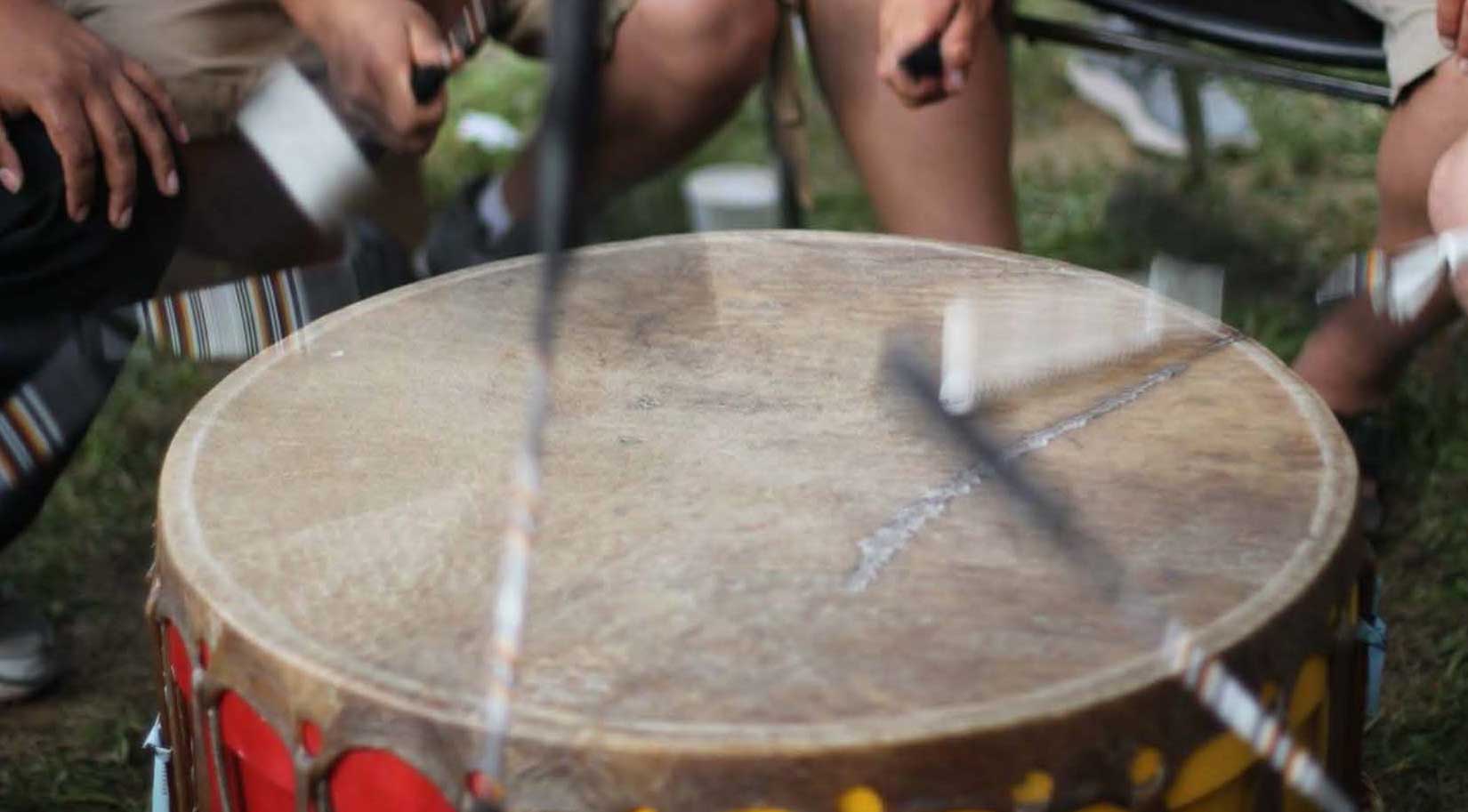 Is urgently in need of review and restatement to keep up with recent developments within our lands, changes in the laws which determine who is entitled to Indian Act status, and to better reflect our culture and beliefs.
If you are interested in joining the working group please CLICK HERE for more information and how to apply