Staff Profile - Charlene Ashawasegai
Hello! Aanii!
My Name is Charlene Ashawasegai (aka Charlie Brown). Or Auntie as the children call me.
Raised here in Pickerel, Born in Parry Sound. Lived here nearly all my life, I left the reserve for about 4 months in my younger years. Returned when I started to have a family and set my roots down here in the community.
I have been here at the HIFN Daycare for 20 years in June 2019. It has been a changing field of work. I have worked with so many amazing people at the HIFN Daycare, Ministry of Education, other First Nation Daycares, and Supervisors.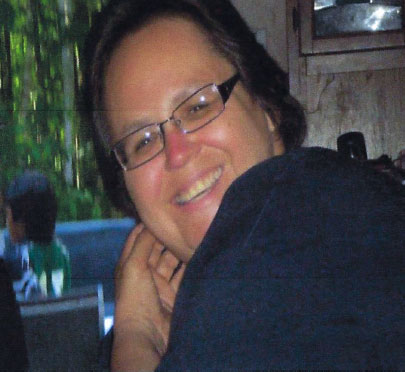 The children from our home community are so amazing, bright, and cherished by their families. My main reason for going into this field of work was to help encourage the children in their learning, development, and supporting them in their learning years. I have witnessed three generations going through our Daycare, and it blows me away when I think of the potential in each individual being. I smile when I think about when we first opened our door and the excitement in all the children faces in having a place they considered a second home.
And that was always the main purpose for this place, and why I have stayed in this area of work. My heart is here! And it goes out the door every time one of the children goes off to JK/SK. I can only hope that we have given the children to the opportunity to grow, engage, and love the idea of learning!
Charlene Ashawasegai
HIFN Daycare Supervisor
RECE#29862
Certificate of Registration, CECE - Charlene Ashawasegai RECE