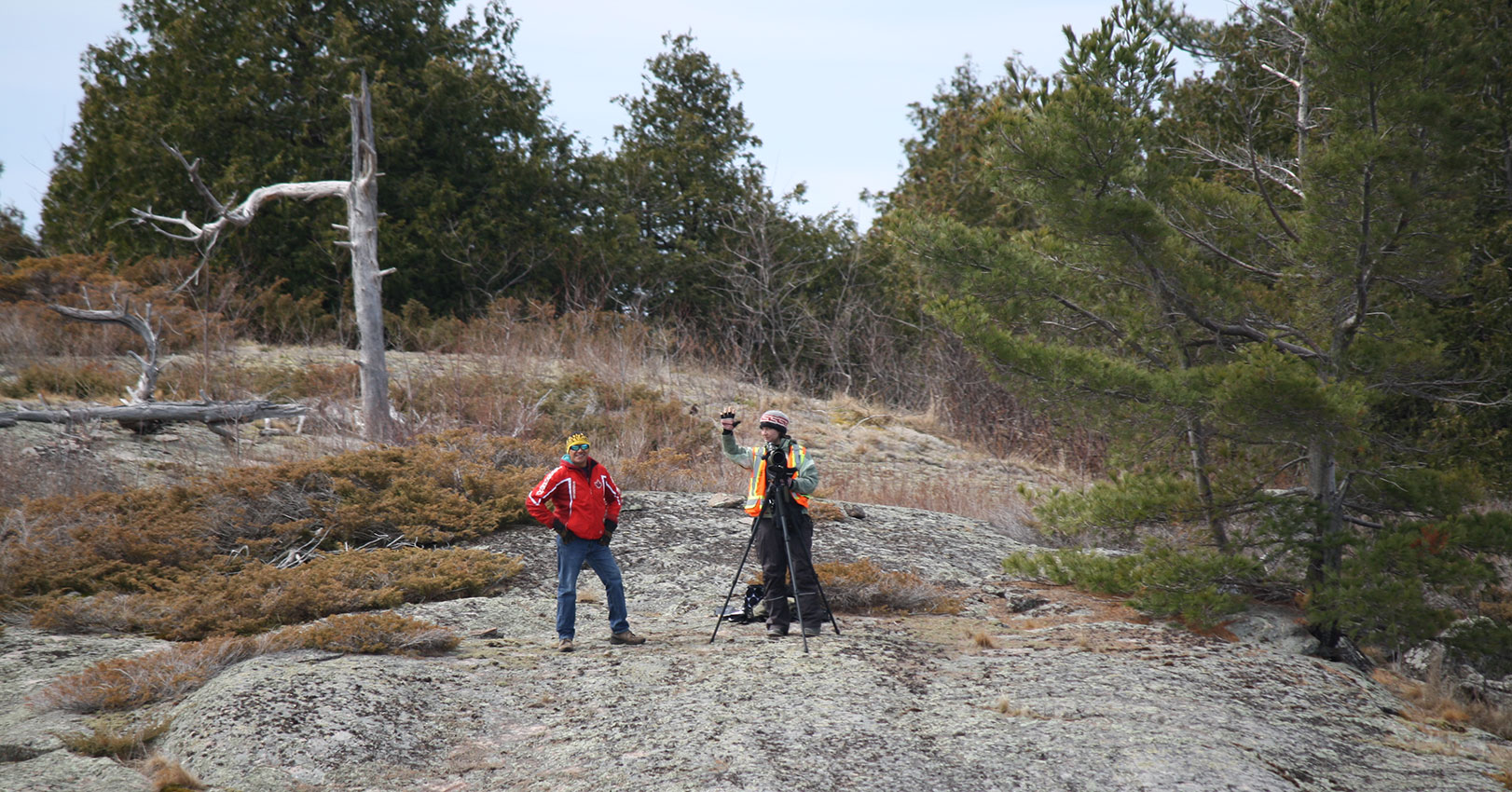 Announcements
2019 Annuity Payments
TREATY PAYMENTS for HENVEY INLET FIRST NATION will be held at the HEALTH CENTRE on Tuesday, April 30th, 2019 between the hours of 2:30 pm to 4:30 pm
April's Newsletter is out!
HIFN April 2019 newsletter is available. CLICK HERE to read many upcoming community events and information.
PLEASE NOTE:
The office will be closed Good Friday and Easter Monday
Recent Job Postings
Below are some recent job postings for positions in and around our community.
Please check beck regularly for updates.