Ontario Works
Henvey Inlet First Nation administers a Full Ontario Works program, that is the responsibility of Dorothy Contin, OW.
Dorothy is in the office on a part time basis, and can be reached by calling the Administration number. 
She can be reached Monday – Thursday 8:30 a.m. – 3:00 p.m.
Announcements
Gas Bar - Closed to the Public!
The Gas Bar is open!!!! New hours of operation.
Monday to Thursday: 8:30 a.m. to 4:30 p.m. Closed Friday
Saturday & Sunday: 9:00 a.m. to 2:00 p.m.
Masks required!
---
July 2021 Newsletter is available!
Please CLICK HERE to see this month's newsletter.
---
New Membership Code Working Group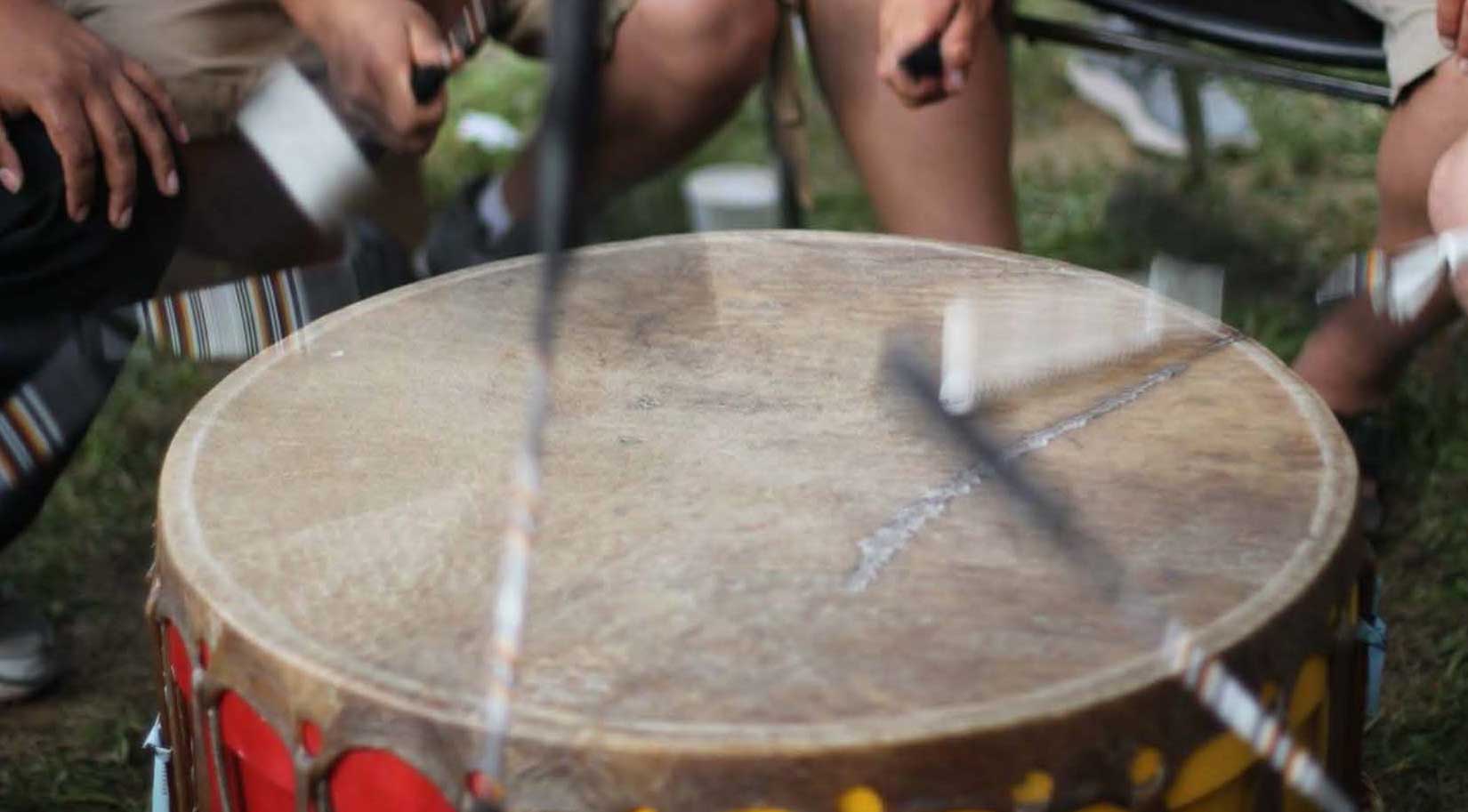 Is urgently in need of review and restatement to keep up with recent developments within our lands, changes in the laws which determine who is entitled to Indian Act status, and to better reflect our culture and beliefs.
If you are interested in joining the working group please CLICK HERE for more information and how to apply