Finance Department
The Henvey Inlet First Nation Finance Department is made up of Doris Contin, Financial Administrator, Patty Walsh, Financial Administrative Assistant, and Heidi Kimberly, Housing Coordinator/Finance Assistant. 
The Finance Department staff process all financial transactions of the administration and provide financial reports to the Finance Committee made up of Chief and Council who meet on a monthly basis.
Announcements
Gas Bar - Closed to the Public!
The Gas Bar is open!!!! New hours of operation.
Monday to Thursday: 8:30 a.m. to 4:30 p.m. Closed Friday
Saturday & Sunday: 9:00 a.m. to 2:00 p.m.
Masks required!
---
July 2021 Newsletter is available!
Please CLICK HERE to see this month's newsletter.
---
New Membership Code Working Group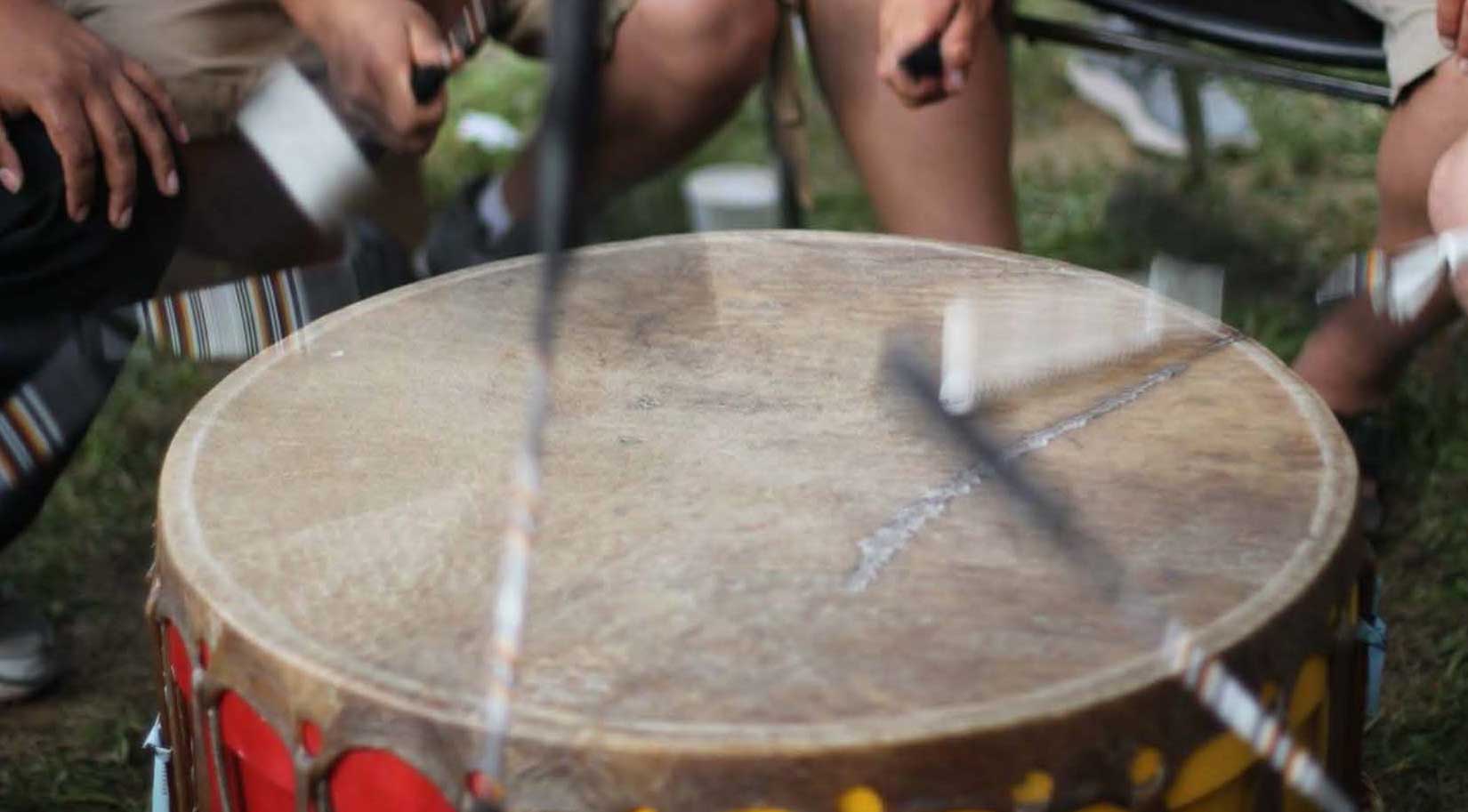 Is urgently in need of review and restatement to keep up with recent developments within our lands, changes in the laws which determine who is entitled to Indian Act status, and to better reflect our culture and beliefs.
If you are interested in joining the working group please CLICK HERE for more information and how to apply